Sweet 16 Dresses: A Guide for Parents and Daughters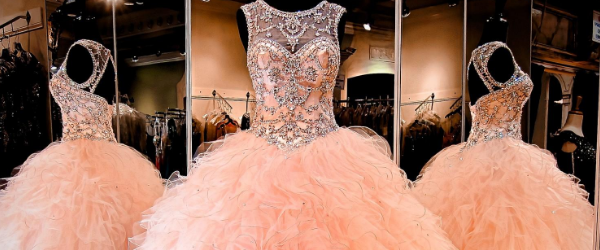 Never has any teen regarded her Sweet 16 casually. And rightfully so! After all, it isn't every day you get to celebrate this much awaited day. It is in a way an emotional moment for both, parents and their soon-to-be-adult daughter. Every parent beams with pride, happiness and love while watching their little girl transitioning to a young lady. In fact, they will go to any length to make it a birthday to remember for their little girl. And what better way to highlight your teenage daughter's Sweet 16 than buying her the most perfect dress?
No matter how modern or open-minded parents may be, there will always be room for a parent-daughter clash. This happens for the obvious, inevitable reason – the generation gap. The average teen goes through a roller-coaster of emotions. The smallest of things could either send them into depression or uncontrollable excitement. Therefore, parents may at times walk on eggshells while trying to get their point across to their teenage children. Parents are human too and only have their child's best interest at heart. However, translating this heart-felt action into reality is a mission by itself.
While trying to level with their hormonal teenage daughter, parents should grant them some level of freedom in deciding the look that their daughter is interested in. Too many restrictions or do's and don'ts will not have the best results. On the other hand, the daughter too needs to understand that her parents are only looking out for her and try to find some common ground.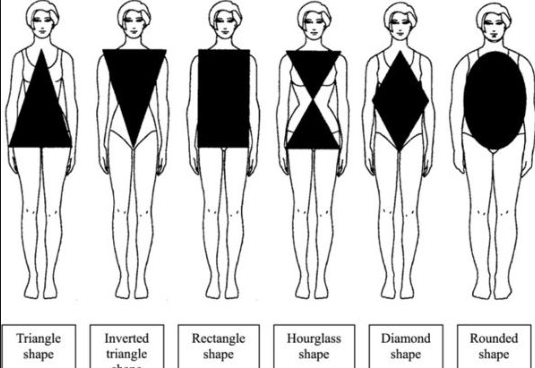 Before zeroing in on a certain dress, the body type must be taken into consideration. For example, the dress a girl has in mind may not flatter her body type. Here are the most common body types.
Banana-Shaped
This is when the shoulders, waist and hips are evenly proportioned. The best way to dress for this figure would be to draw attention to the upper part of the body by wearing ruffles, pleats or flaps on the bust area. This adds volume to the upper body and highlights your narrow waist. On the other hand, volume could be added on the lower half of the body, either with stylish loose trousers or a tutu type skirt with a plain top since emphasis is on the upper half.
Apple-Shaped
A figure that is broad on the shoulders and narrower at the hips. Since the waist area should not be emphasized, wearing v-necks or A-line dresses would add length and hide the waist area. Skirts that fit a bit below the naval will minimize the waist and highlight your legs.
Pear-Shaped
It is just the opposite of Apple-Shaped. Narrow on the shoulders and broader on the hips. Empire waistlines, halters or other necklines that flatter the bust area can be worn so that would accentuate the waistline and camouflage the wider hips. Attention can be drawn to the upper half with intricate detailing along the shoulders, bust and/or waist.
Hourglass-Shaped
This is the best figure to have! The bust and hips are proportionate with a narrow waist. Here, the perfect way to highlight this figure is by drawing attention to your waistline. Wearing body hugging, yet not too clingy dresses with a belt around your waist for emphasis would make for a gorgeous outfit. Pencil skirts would go perfectly with this figure as it would fit right on the curves, creating the perfect shape.
Understanding your body shape and dressing accordingly helps highlight your best features, while camouflaging the undefined areas. Hence, depending on the body shape, parents along with their daughter need to settle on the right dress that would flatter their figure, while still adhering to personal and social norms.