7 Outstanding Groomsmen Attire Ideas That You Should Embrace
On the wedding day, the bride and the groom are expected to look incredibly smart. But more often than not, people tend to concentrate on the dresscode of two and forget about groomsmen. And even if they do, they find it challenging to choose the best groomsmen attire. There are many groomsmen attire ideas that many people do not know.This means that the are many options to choose from. Choice depends on your preference. Take a look at this.
Color
Instead of using black color for groomsmen suit, you can use grey. Grey suit is elegant and attractive. In addition, it complements with the color of the grooms suit. This perfect match is what makes the wedding incredible. You may also incorporate an accent color from the attire of the groom into the groomsmen suit. Everything will look awesome.
Bow ties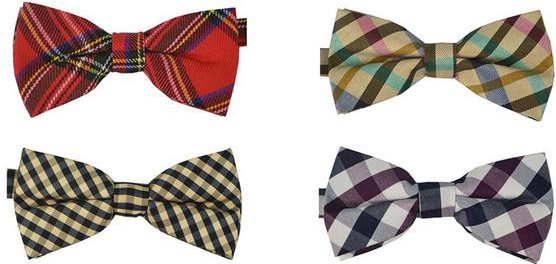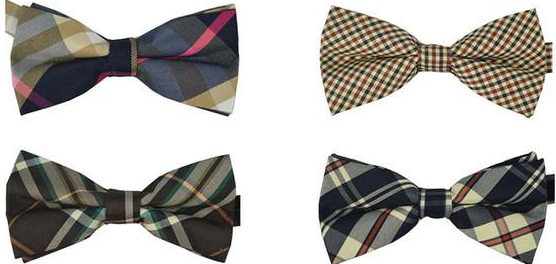 Bow ties are just amazing. They have stylish design which makes you look stylish. If you love a sense of style, this is the best fit for you.Bow ties are also trendy and are loved by many people in the fashion industry. Not only will groomsmen look outstanding but also fashionable.
Suspenders
Suspenders are simply the best attire idea for groomsmen. They make them look smart, descent and funky.They complement with shirts and give a sense of personality. Suspenders come in different sizes and colors. It is advisable that groomsmen choose same color so that they can match well on wedding occasion.

Green Wedding Shoes
Gone are the days when groom and groomsmen put on black shoes. Things have changed and people are now trying a different color that is absolutely astounding. Green wedding shoes work well for groomsmen. They match with trousers of different colors. In addition, they complement with the environment. You definitely want to give them a try.
Artificial Flower
Artificial flower should be fitted on the coat of every groomsman. The flower makes you look beautiful and attractive. It also complements with the dress code. Make sure that you select a matching color. Furthermore, the size of the artificial flower matters. It should not be too big. This is undesirable. Neither should it be too small. The size should be minimum as long as it is conspicous.
Checked Shirt
You don't need to put on plain shirt. This makes you look ordinary. As a groomsman, try checked shirt. It will make you relaxed and comfortable. Checked shirt is also colorful and will make you stand out from other people at the wedding occasion.Remember that you are a groomsman. You should therefore look different from other people in the crowd.
Grey socks
Socks are important accessories. No matter how decent the shoe is, every groomsman should make sure that he puts on nice grey socks that will make him look great.
In conclusion, the above are the best groomsmen attire ideas. They will make look great on the wedding day. They are becoming more popular in today's wedding occasions. They are modern , trendy and fashionable. You should embrace them.